Welcome!
With a unique blend of old world style, contemporary elegance and impeccable cuisine, Costa del Sol has been hosting exceptional Weddings, Social and Corporate events for nearly four decades.
Schedule a Tour
Whether you're planning a wonderfully intimate wedding for one hundred guests, a gala social affair for three hundred, or a corporate event for three thousand, our experienced professionals work closely with you to ensure a truly exceptional experience.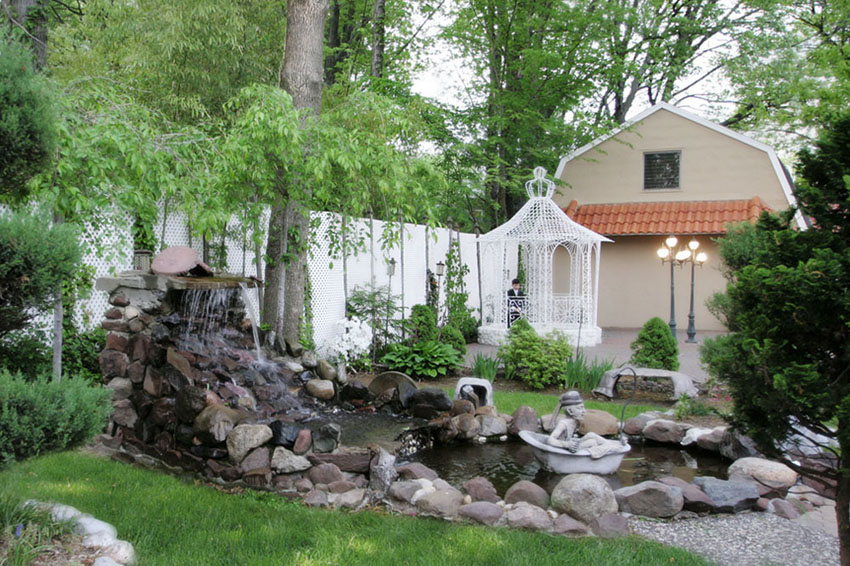 Perfect for Every Occasion
Our versatile indoor and outdoor space provides a myriad of possibilities for your event, while our impeccably manicured grounds, sparkling fountains and private stone patio present a stunning backdrop to any affair. We look forward to welcoming you to Costa del Sol and making your special event a day to remember.